GAME
Forbidden City

ENERGY
EDF

HEALTH
Reckitt Benckiser
TEVA Pharma

TRAVEL
Aer Lingus
Hoxton hotel

FINANCE
Barclays
Commercial Bank

MEDIA
Virgin Media
Vidsy
Spotify

AUTOMOTIVE
Jaguar & Land Rover
Toyota
Renault

CULTURE
British Library
Swedish Pavilion
Forum Östersjon

RETAIL
M&S
Ikea
Topshop
Winsor & Newton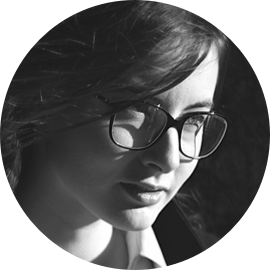 A FEW MORE THINGS
I'm passionate about refined pieces of digital work, inside and out, that exceeds users expectations. Solving issues with ingenuity to smoothen and enlighten people's lives is a great pleasure of mine, especially so when delivered in a well thought out and polished visual design.
My experience in Paris, Stockholm and London has given me the opportunity to work with incredible people from all ranges of the digital spectrum and has taught me great many things in work and life. As such, collaborative work, honest, curious and intuitive approaches along with the agile process play a large part in what I do. Any success I have achieved in my career has been the direct result of these.
Sketch, Photoshop, Illustrator, Indesign, Axure and Omnigraffle are part of my toolbox. I also have an understanding of code, after all, I developed a couple of websites including my portfolio.